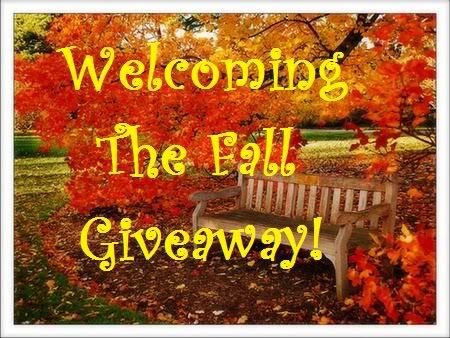 Hey everyone! To celebrate the beginning of fall Good Choice Reading is hosting the Welcoming the Fall Giveaway. I'm so excited to participate! I'll be giving away a signed hardcover copy of Nancy Werlin's book Impossible (and possibly some cool swag). How cool is that? This is US and INTERNATIONAL. Ends September 29th--just one week! All you need to do is fill out the following form. Thats all!
When seventeen-year-old Lucy discovers her family is under an ancient curse by an evil Elfin Knight, she realizes to break the curse she must perform three impossible tasks before her daughter is born in order to save them both.
And make sure to visit the other blogs participating in the Welcoming the Fall Giveaway fun!